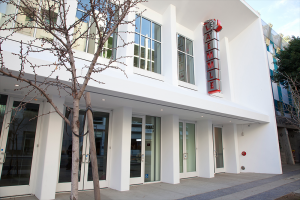 Monica Film Center
1332 2nd Street
Santa Monica, CA 90401
310-478-3836
Set as myTheatre
Get Tickets
Click a
BLUE SHOWTIME
to purchase tickets

93 min. NR

111 min. PG-13

150 min. R
10:00am
|
1:20pm
|
4:40pm
|
8:00pm

113 min. PG

101 min. NR

73 min. NR

100 min. R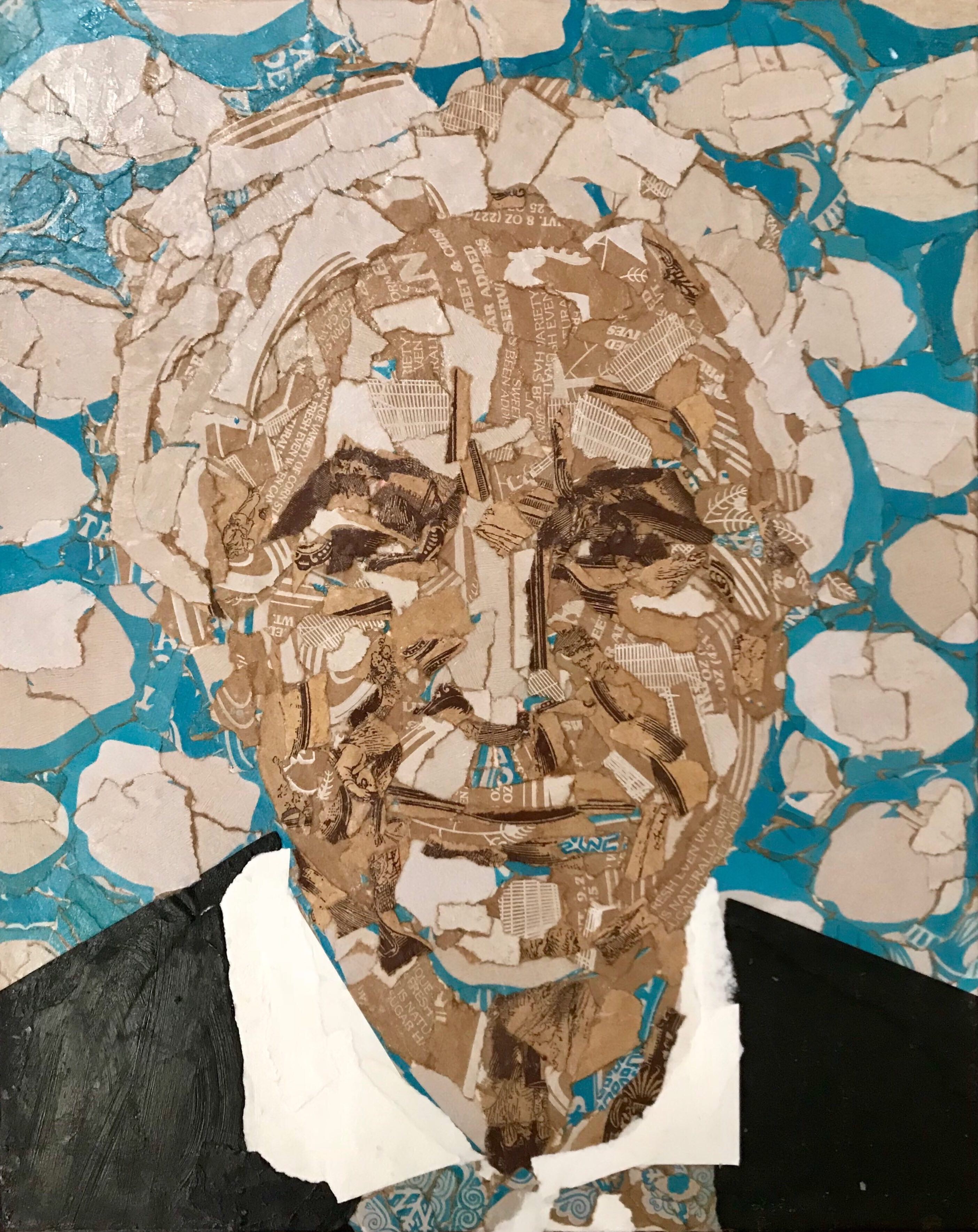 If you are in Claremont, Pasadena, NoHo or West Los Angeles this holiday season, check out our fine art galleries. No ticket required. Laemmle's ART IN THE ARTHOUSE continues to connect film audiences with the visual arts all year long and our artwork is for sale. You might be inspired to buy a memorable work of art for someone special. Our CLAREMONT ART SHOW, curated by Joshua Elias, is winding down in late January. Highlights include digital works by Ron Dunlap, florals by Kathy Leeds and dynamic images by James Miley. Or peruse the artworks of our PASADENA artists including the playful collages of Lois Keller, bol
[...]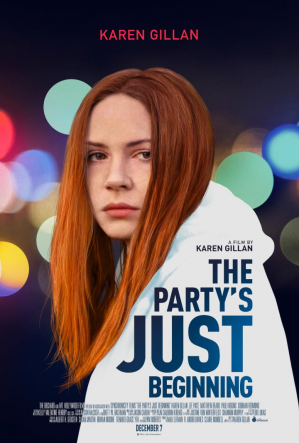 THE PARTY'S JUST BEGINNING Q&A moderated by John Cho with actor, filmmaker Karen Gillan, actor Rachel Jackson, producers Mali Elfman, R. Andru Davies, executive producer Tien-Huei Grace Yeh following the 7:45 pm show on Friday,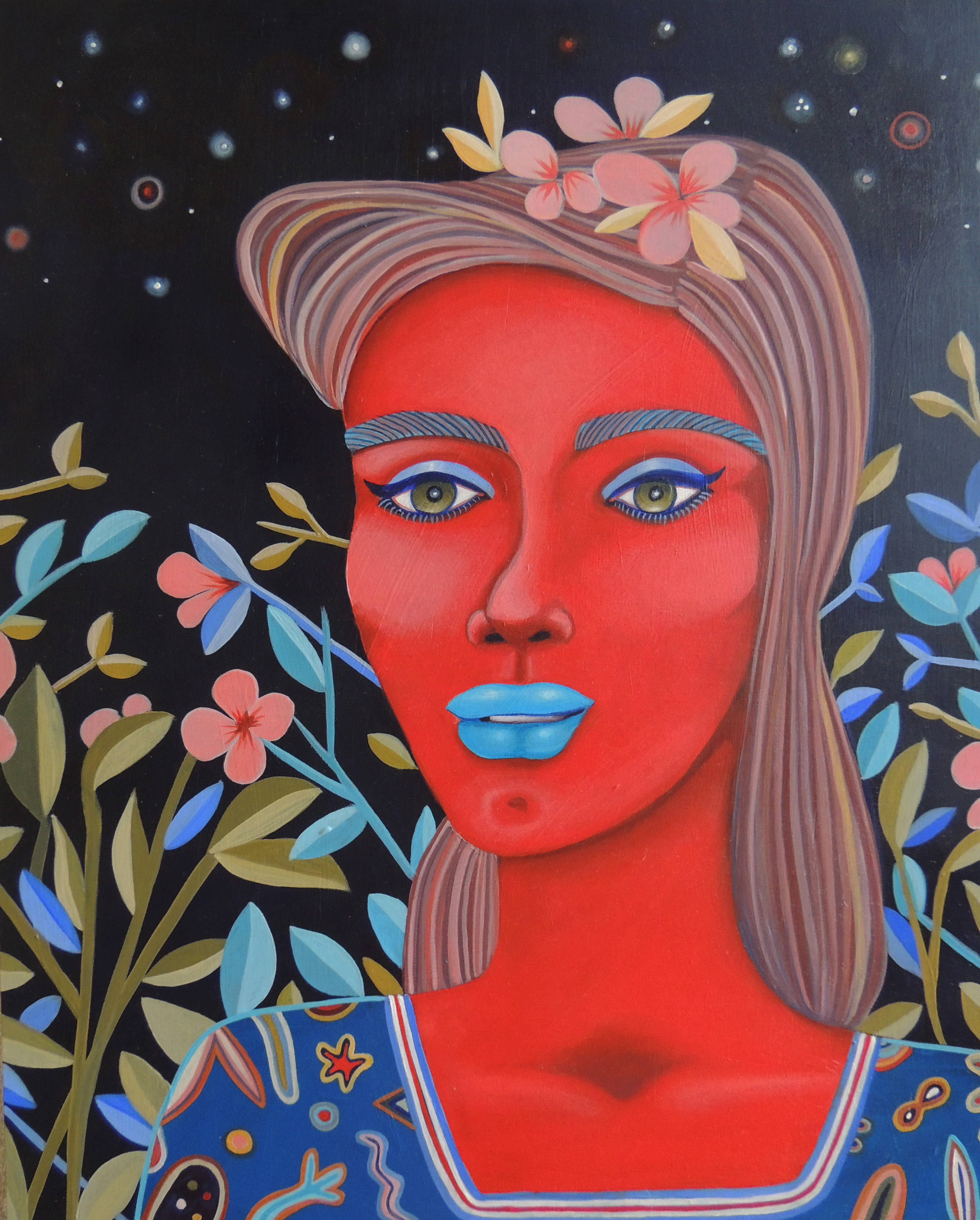 With the holidays right around the corner, why not consider giving a meaningful gift of art or simply stop by to view our galleries. No tickets required. ART IN THE ARTHOUSE connects film audiences with the visual arts all year long and our artwork is for sale. We proudly deliver a unique, alternative art-viewing experience at seven of our nine venues. You might be inspired to buy a memorable work of art for someone special.Check out the bold, dynamic paintings and collages of Isabella Kelly-Ramirez at the Monica Film Center. Ramirez coopts images from fashion and art magazines, repurposing them to create surreal urban legends and ironi
[...]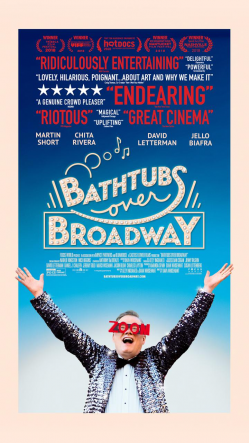 BATHTUBS OVER BROADWAY director Dava Whisenant will participate in Q&A's following the 7:50 pm shows on Friday, 11/30 & Saturday, 12/1 and after the 1:10 pm show on Sunday, 12/2.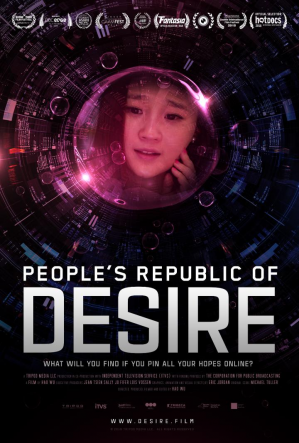 PEOPLE'S REPUBLIC OF DESIRE post screening Q&A's:Saturday Dec 1st: 4:10pm (director Hao Wu & Adrian Chen, staff writer at The New Yorker) and 7:00pm (director with a panel of Chinese online