This Just In...
MARCH 22-28: The Method Fest Independent Film Festival! For tickets and schedule go to www.methodfest.com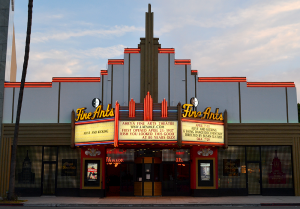 Ahrya Fine Arts
8556 Wilshire Blvd.
Beverly Hills, CA 90211
310-478-3836
Set as myTheatre
Get Tickets
Click a
BLUE SHOWTIME
to purchase tickets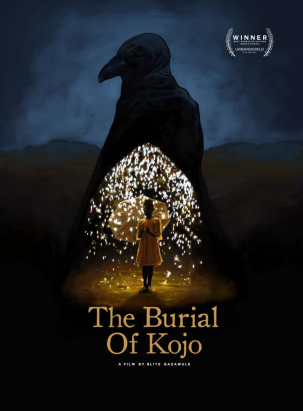 THE BURIAL OF KOJO Q&A's with filmmaker Blitz Bazawule following the 7:30 pm show on Friday, 3/29, after the 5 pm and 7:30 pm shows on Saturday, 3/30. Ava DuVernay will moderate on Friday and Constance Ejuma of The African Artist Association will moderate after the Saturday 5 pm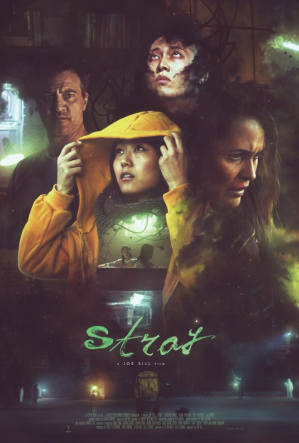 STRAY director Joe Sill will participate in a Q&A following the 7:40 pm show and intro the 10 pm show on Friday,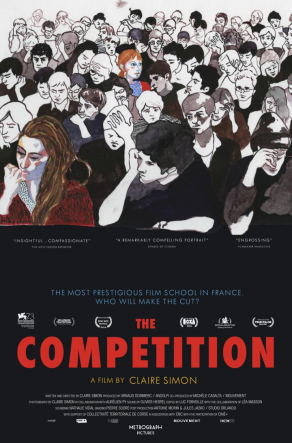 THE COMPETITION filmmaker Claire Simon will participate in a Q&A moderated by Akiva Gottlieb, writer for Variety, Los Angeles Times after the 7:30 pm show on Monday, 3/4 at the Ahrya Fine Arts. Kate Wolf, Los Angeles Review Of Books editor will moderate a Q&A with Claire following the 7:00 pm show on Tuesday, 3/5 at the Playhouse 7.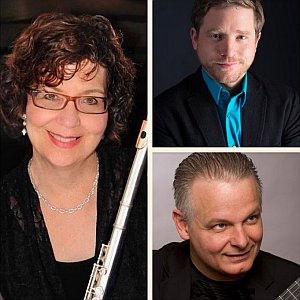 LAEMMLE LIVE presents Beverly Hills National Auditions Winner CANTILENA TRIO featuring Susan Greenberg, flute; Jon Lee Keenan, tenor; and Kenton Youngstrom, guitar. These three consummate ensemble artists and good friends are favorites among Southern California aficionados. Join us Sunday, March 17 at the Monica Film Center.The program will include works by Wolfgang Mozart, John Dowland, Vincenzo Bellini, Isaac Albéniz, Gabriel Fauré, Astor Piazzolla, I Bordel 1900, Aaron Copland and Fred Ahlert.Flutist Susan Greenberg enjoys a versatile career as soloist, chamber musician, symphony player, and recording artist. The Los Angeles
[...]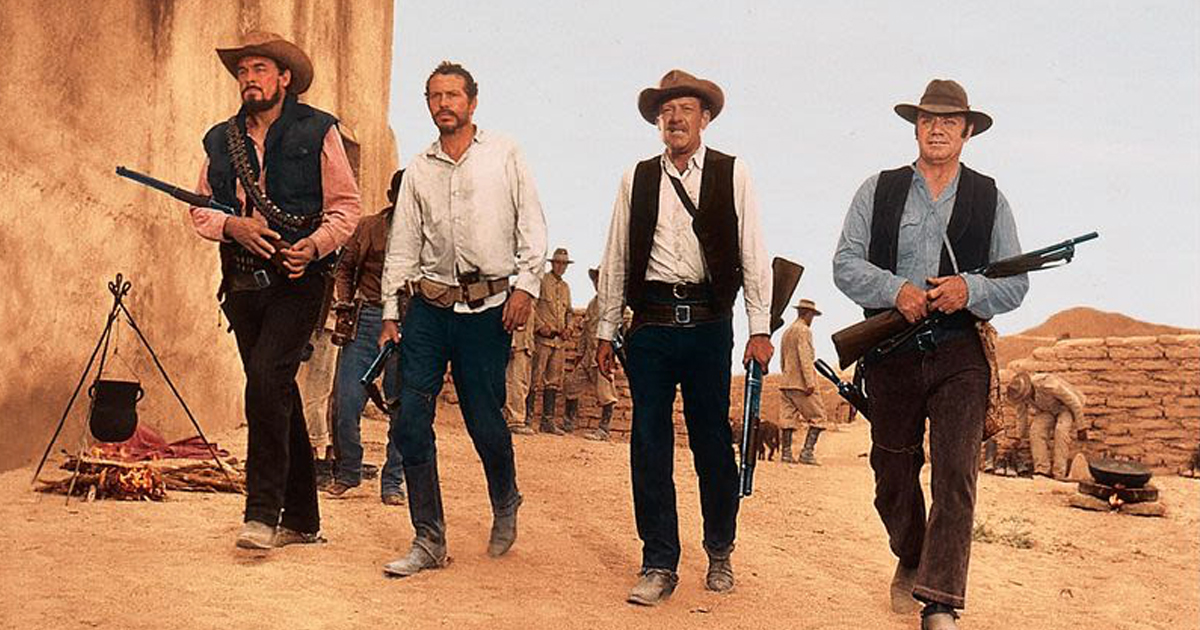 March 1, 2019: We regret to report that Bo Hopkins will not be able to attend the Fine Arts THE WILD BUNCH screening. L.Q. Jones' attendance is tentative.Laemmle Theatres and the Anniversary Classics Series celebrate the 50th anniversary of one of the iconic and groundbreaking movies of the '60s, Sam Peckinpah's THE WILD BUNCH.This graphically violent and poetic film exploded the very concept of the traditional Western by focusing on a brutal group of outlaws trying to survive at the dawn of the 20th century. Featuring four Oscar-winning actors—William Holden, Ernest Borgnine, Ben Johnson, and Edmond O'Brien—along with
[...]