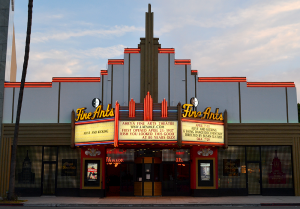 Ahrya Fine Arts
8556 Wilshire Blvd.
Beverly Hills, CA 90211
310-478-3836
Set as myTheatre
Get Tickets
Click a
BLUE SHOWTIME
to purchase tickets

148 min. NR

105 min. NR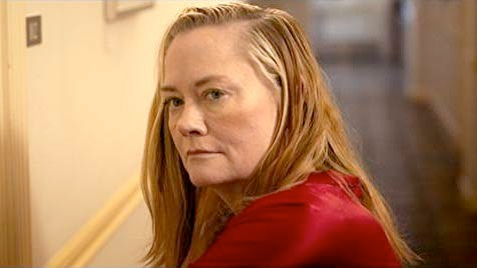 Actress Cybill Shepherd (The Last Picture Show, Moonlighting) will participate in a Q&A after the 3pm screening of BEING ROSE on Sunday, 1/20 at the Ahrya Fine Arts in Beverly Hills. The film also stars James Brolin and Pam Grier.Click here for tickets.About the film:After being diagnosed with serious health issues, ex-cop Rose Jones (Cybill Shepherd) goes on a road trip in a wheelchair to search for her estranged son. Along the way, she falls in love with Max (James Brolin), a handsome old cowboy who has come to a crossroads of his own. Pam Grier co-stars. Written and directed by Rod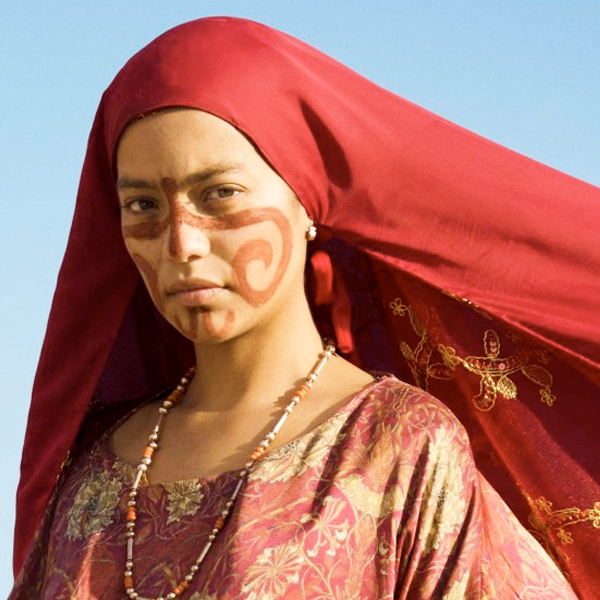 And then there were nine. Eighty-seven nations submitted one film each to compete for the 2019 Best Foreign Language Film Oscar and last month the Academy announced its shortlist. Cinephiles can now or very soon see all but one of these extraordinary movies, which tell stories of Europe, the Middle East, North and South America, and Asia, on a Laemmle screen:Birds of Passage (Colombia), dirs.: Cristina Gallego/Ciro GuerraThe Guilty (Denmark), dir: Gustav MollerNever Look Away (Germany), dir: Florian Henckel von DonnersmarckShoplifters (Japan), dir: Hirokazu Kore-edaAyka (Kazakhstan), dir: Sergei Dvortsevoy (this one i
[...]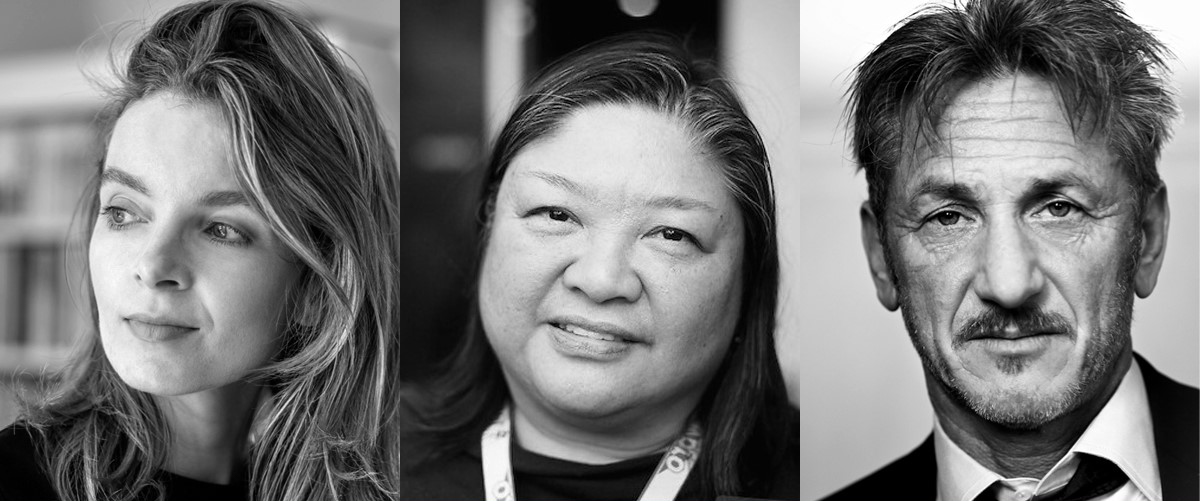 COMMUNION filmmaker Anna Zamecka will participate in Q&A's at the Fine Arts on January 3 (after the 7:30 PM show); at the Laemmle Glendale on January 4 (following 3:00 PM and 7:30 PM shows); and at the Monica Film Center on January 5 (following 11:00 AM show).Sean Penn and the International Documentary Association's Claire Aguilar will co-host the January 3rd screening at the Fine Arts.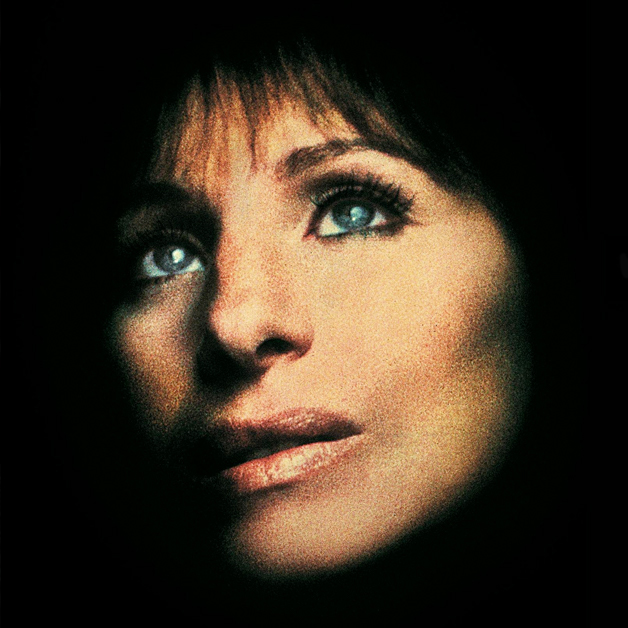 Laemmle Theatres and the Anniversary Classics Series present a musical holiday treat, the 35th anniversary screening of Barbra Streisand's groundbreaking romantic drama, YENTL. After starring in many acclaimed and popular films, Streisand made her directorial debut with this adaptation of a provocative Isaac Bashevis Singer story, Yentl the Yeshiva Boy. The film was nominated for five Academy Awards and won the Oscar for Original Song Score by Michel Legrand, Alan and Marilyn Bergman. Streisand also became the first woman to win a Golden Globe for directing.Streisand first thought of making a straight dramatic film of Singer's sto
[...]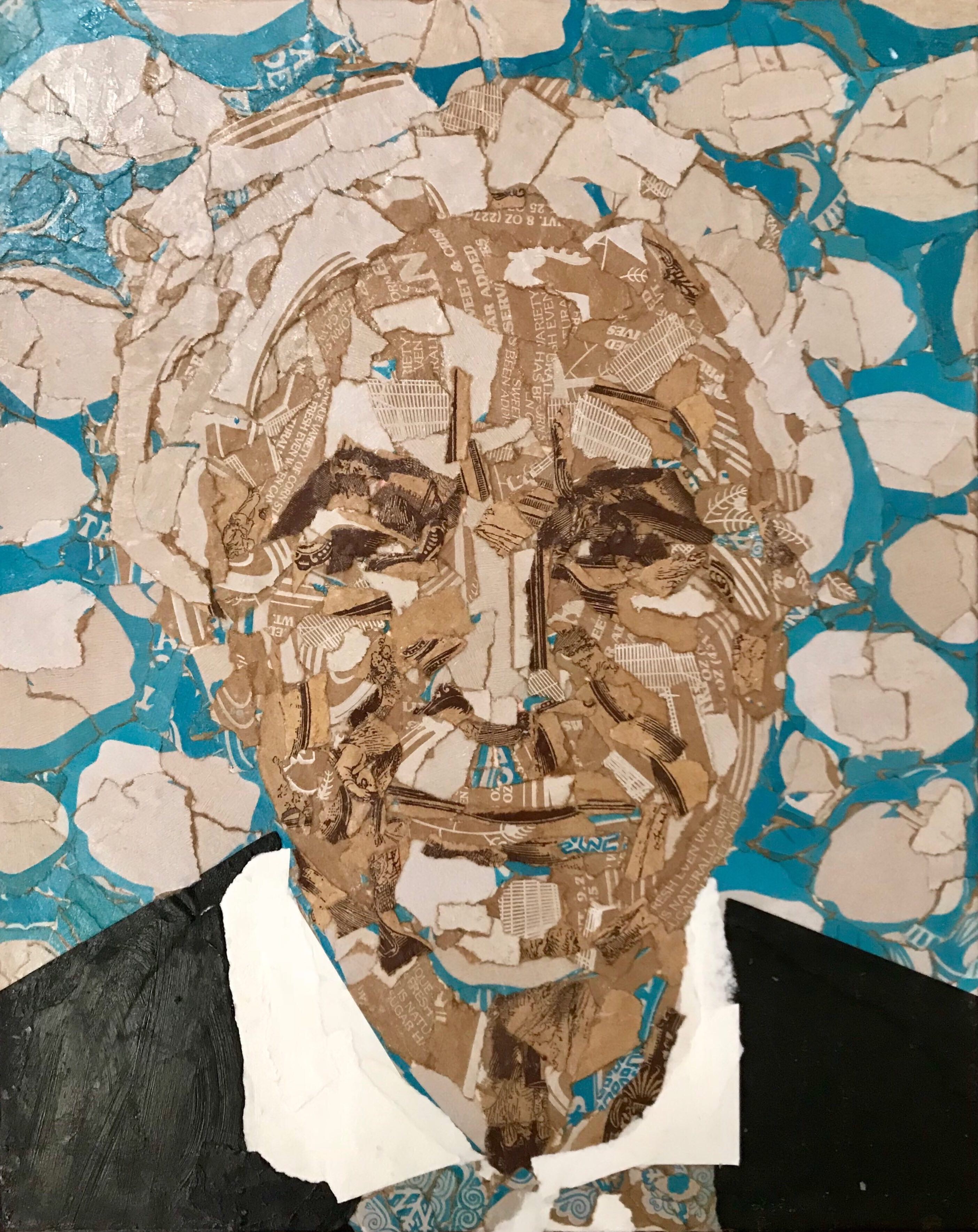 If you are in Claremont, Pasadena, NoHo or West Los Angeles this holiday season, check out our fine art galleries. No ticket required. Laemmle's ART IN THE ARTHOUSE continues to connect film audiences with the visual arts all year long and our artwork is for sale. You might be inspired to buy a memorable work of art for someone special. Our CLAREMONT ART SHOW, curated by Joshua Elias, is winding down in late January. Highlights include digital works by Ron Dunlap, florals by Kathy Leeds and dynamic images by James Miley. Or peruse the artworks of our PASADENA artists including the playful collages of Lois Keller, bol
[...]