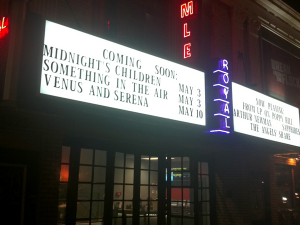 Royal
11523 Santa Monica Blvd.
West L.A., CA 90025
310-478-3836
Set as myTheatre
Get Tickets
Click a
BLUE SHOWTIME
to purchase tickets

125 min. NR

107 min. PG

189 min. R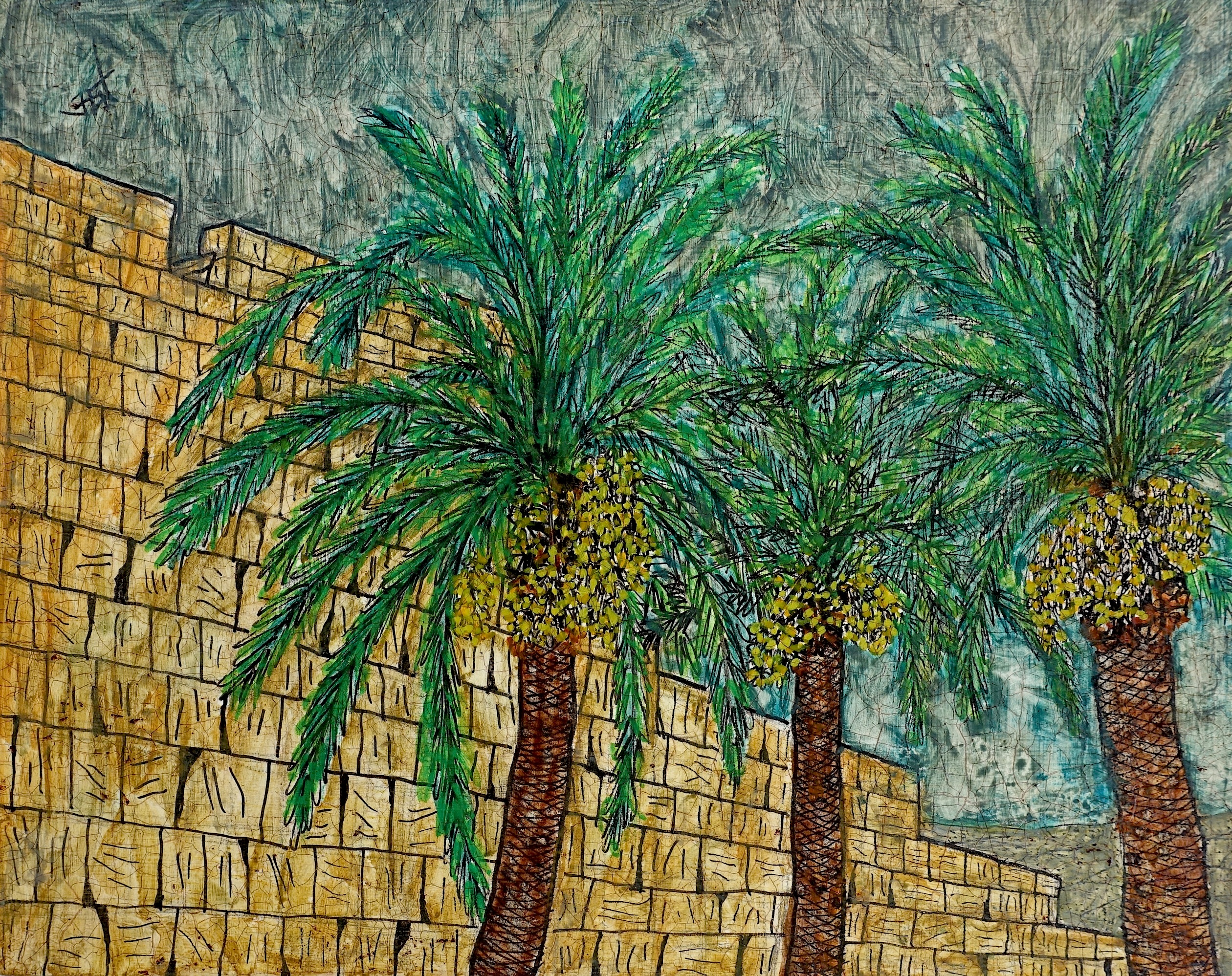 With great pride, ART IN THE ARTHOUSE welcomes back artist HUNG VIET NGUYEN and his gorgeous new show, PLACES. The show will run at the Royal till May, 2019. Sales benefit the Laemmle Foundation and its support of humanitarian and environmental causes in Los Angeles.About the exhibitBorn in Vietnam in 1957, Hung Viet Nguyen studied biology at the Science University in Saigon. After relocating to the U.S. in 1982, Nguyen found work as an illustrator, graphic artist and designer. He developed his artistic skills carefully studying a variety of traditional Eastern and Western forms, media and techniques. His complex,
[...]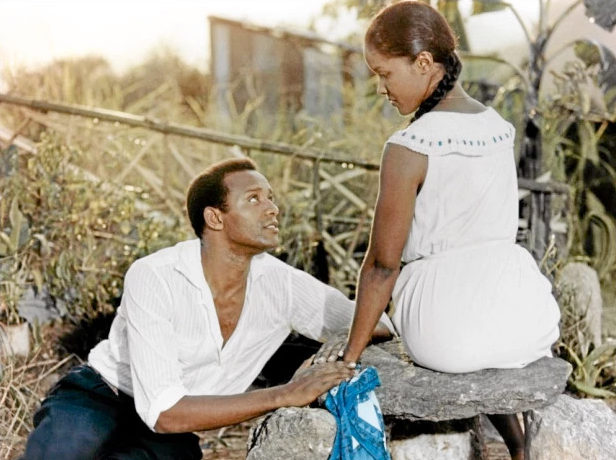 In celebration of Black History Month, Laemmle Theatres and the Anniversary Classics Abroad Series present 60th anniversary screenings of BLACK ORPHEUS on February 20. This retelling of the Orpheus and Eurydice story in Greek mythology is set in twentieth-century Rio de Janeiro during Carnival. Writer-director Marcel Camus' film hit the double jackpot for foreign-language films, winning both the Palme d'Or at Cannes and the Academy Award as the year's best foreign film.Based on the play "Orfeu da Conceicao" by Vinicius de Moraes with a screenplay by Camus and Jacques Viot, BLACK ORPHEUS takes place in the working class
[...]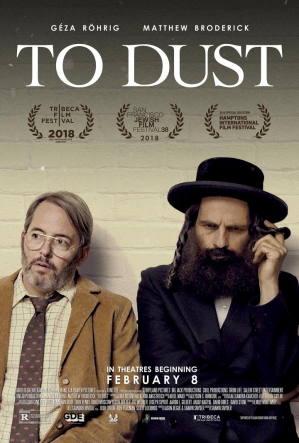 DUST filmmakers Ron Perlman (producer/actor), Josh Crook (producer), Shawn Snyder (director) and Scott Lochmus (producer) will participate in a Q&A on Friday, 2/15. Shawn Snyder will discuss the film with Death Positive group representatives: Amber Carvaly director of Undertaking LA, and Sarah Chavez director of The Order of the Good Death on Saturday, 2/16. Both Q&A's will follow the 7:40 pm shows.Town CenterScott Lochmus and Josh Crook will participate in a Q&A following the 7:10 pm show on Saturday, 2/16.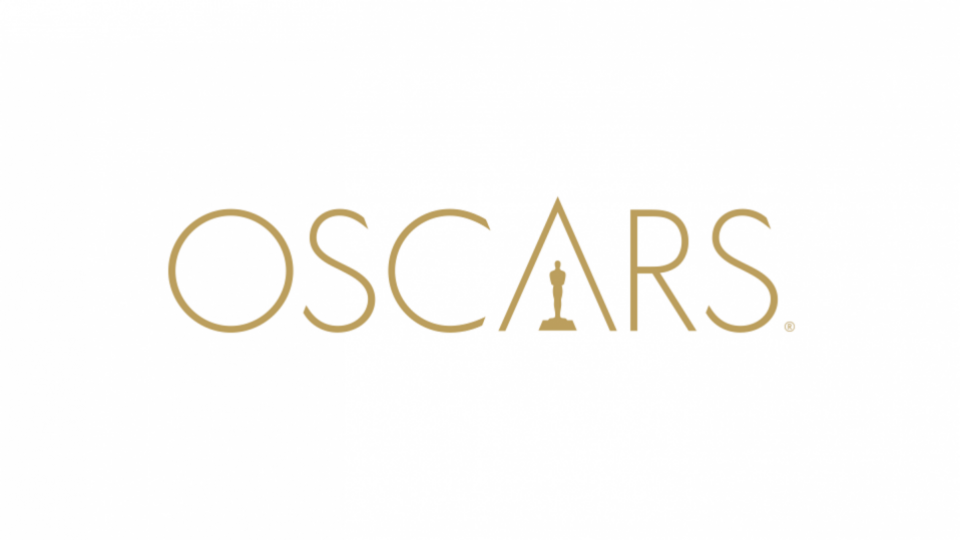 With the 91st Academy Awards right around the corner, it's time for our annual Predict the Oscars Contest! The person who most accurately predicts the Academy of Motion Picture Arts and Science's choices in all 24 categories, from the shorts to Best Picture, will win fabulous prizes (free movies and concessions at Laemmle)!First place wins a Laemmle Premiere Card worth $150. Second place wins a Laemmle Premiere Card worth $100. Third place wins a Laemmle Premiere Card worth $50. Entries are due by 10AM the morning of the awards ceremony on February 24th.Not sure what a Laemmle Premiere Card is? Think of it like a prepaid gift card
[...]
LOOK AWAY director/screenwriter Florian Henckel von Donnersmarck will participate in a Q&A following the 7:30 pm show on Friday, 2/15 and after the 3:45 pm show on Saturday, 2/16.