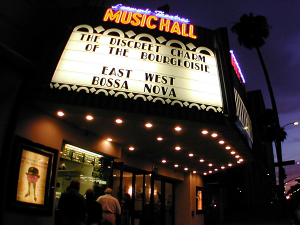 Music Hall
9036 Wilshire Blvd.
Beverly Hills, CA 90211
310-478-3836
Set as myTheatre
Get Tickets
Click a
BLUE SHOWTIME
to purchase tickets

75 min. NR

102 min. R

98 min. R

82 min. NR

113 min. R

97 min. PG-13

126 min. R

94 min. NR

102 min. NR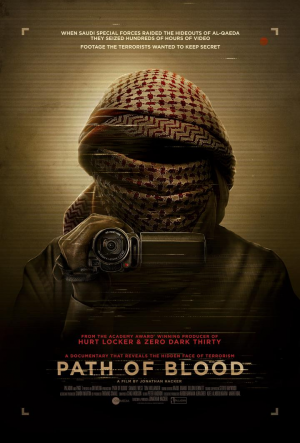 Q&A with PATH OF BLOOD Executive Producer Mark Boal after the 7:30PM show on Saturday, July 21 at the Music Hall in Beverly Hills. Boal is the Academy Award-Winning Writer and Producer of The Hurt Locker and Zero Dark Thirty.Directed by acclaimed filmmaker Jonathan Hacker and based on his book of the same title, PATH OF BLOOD depicts Islamist terrorism as it has never been seen before. Drawn from a hoard of jihadi home-movie footage that was captured by Saudi security services, this is the story of Muslim terrorists targeting Muslim civilians and brought to justice by Muslim security agents.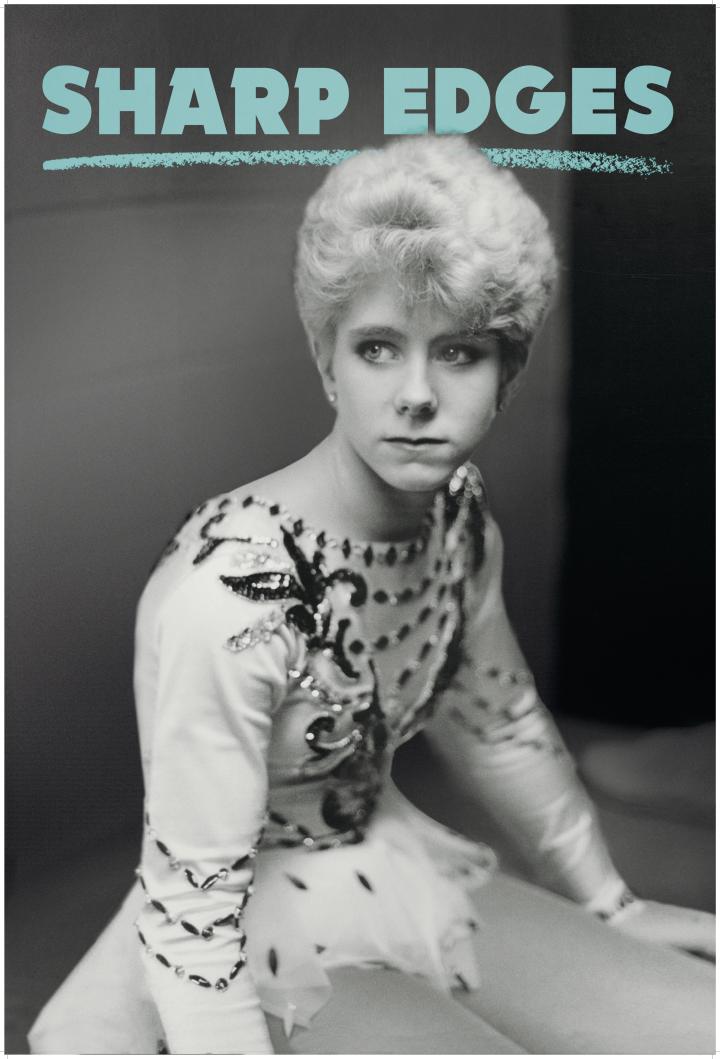 SHARP EDGES filmmaker Sandra Luckow will participate in Q&A's at the Music Hall after each screening July 9-12.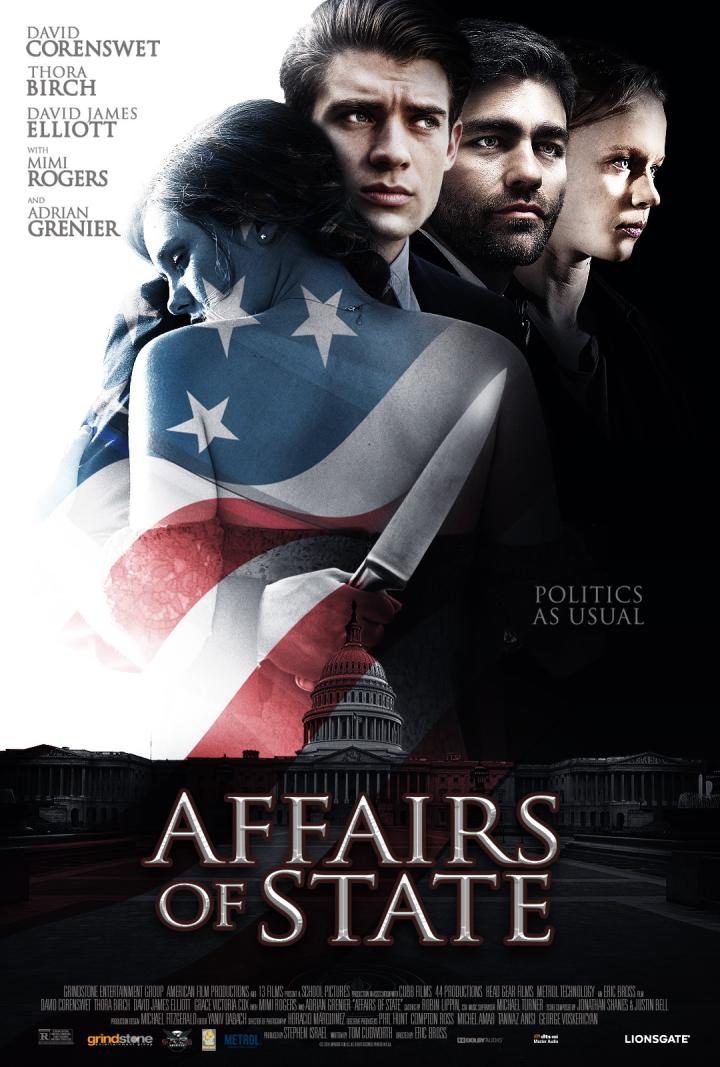 AFFAIRS OF STATE director Eric Bross and director of photography Horacio Marquínez will participate in Q&A's at the Music Hall after the 7:20 show on Friday, June 15; both screenings on Sunday and Monday, June 17 and 18; and after the 7:20 show on Thursday, June 21. Screenwriter Tom Cudworth will join them for all but the Thursday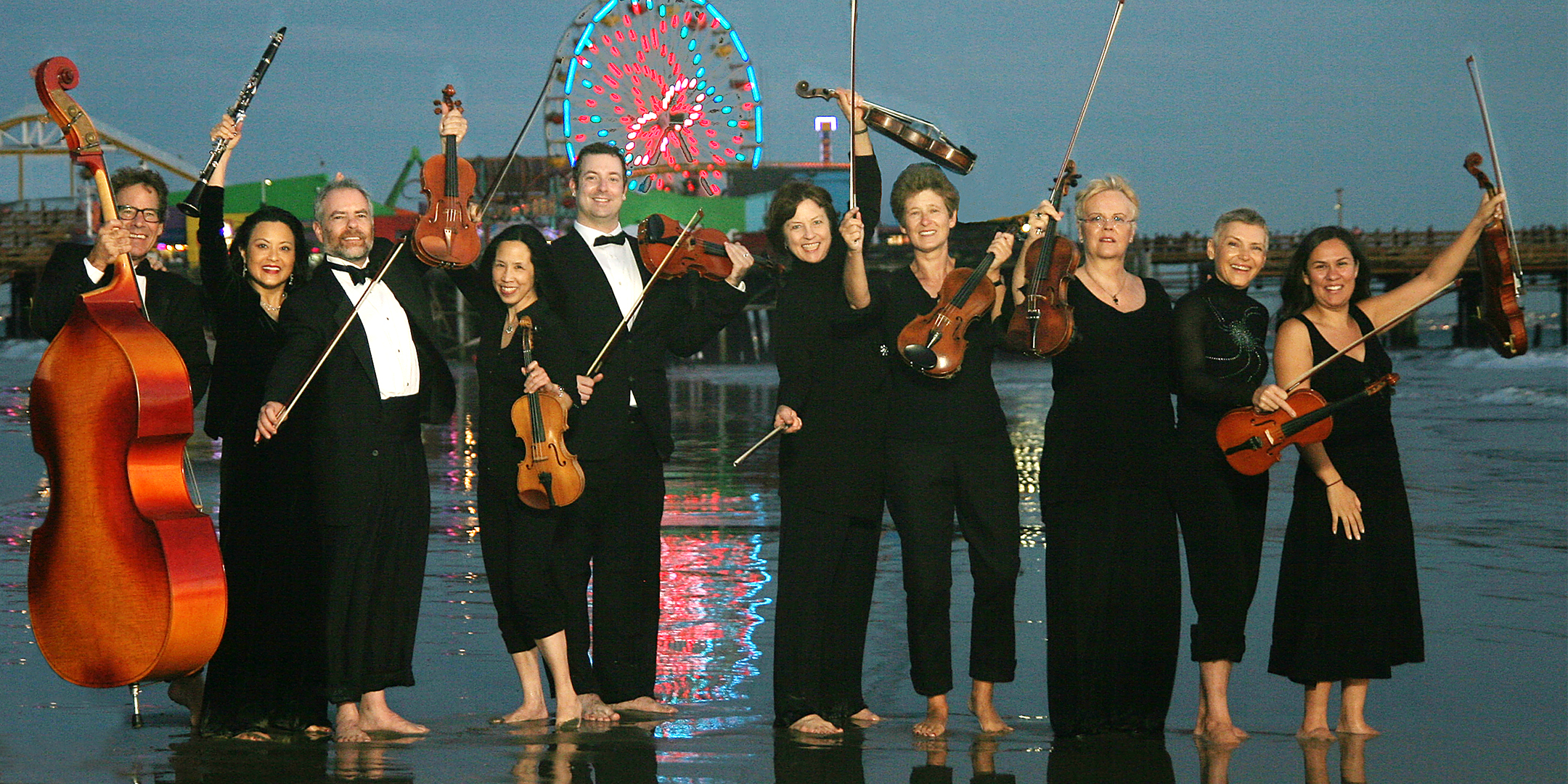 This is a Free Event RSVP on EventbriteWe are SOLD OUTEmail sheryl@laemmle.comFor wait list informationJoin us as LAEMMLE LIVE proudly presents musicians from Orchestra Santa Monica at the Monica Film Center July 15. Lisa Kohorn-clarinet, Larry Kohorn and Cindy Bandel-violins, Brooke Wharton-viola, Eran Marcus-cello perform Alexander Krein Jewish Sketches #1, op. 12 and Johannes Brahms Clarinet Quintet in B minor, Op. 115 for clarinet in A with String Quartet.Founded in 2012, Orchestra Santa Monica (OSM) has already established itself as an important civic institution, providing Santa Monica and its surrounding commu
[...]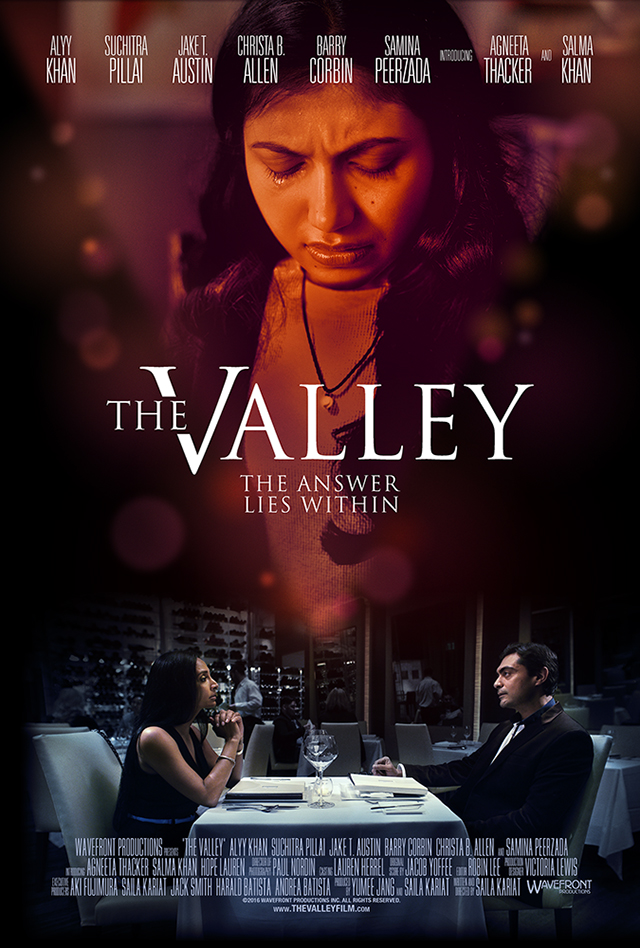 THE VALLEY Q&A schedule: Saturday, June 9, 7:00pm: Jacob Yoffee and Tom Marks; Sunday, June 10, 7:00 PM TBD; Monday, June 11, 7:00pm: Salma Khan; Wednesday, June 13, 7:00pm: Lauren Herrel; Thursday, June 14, 7:00pm