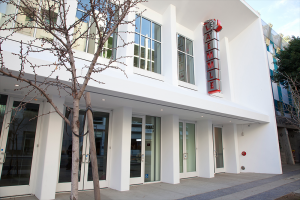 Monica Film Center
1332 2nd Street
Santa Monica, CA 90401
310-478-3836
Set as myTheatre
Get Tickets
Click a
BLUE SHOWTIME
to purchase tickets

100 min. PG

119 min. R

130 min. PG-13

120 min. R

120 min. PG-13

89 min. NR

104 min. NR

100 min. R
THE STANDOFF AT SPARROW CREEK filmmaker Henry Dunham will participate in a Q&A following the 7:40 pm show on Friday,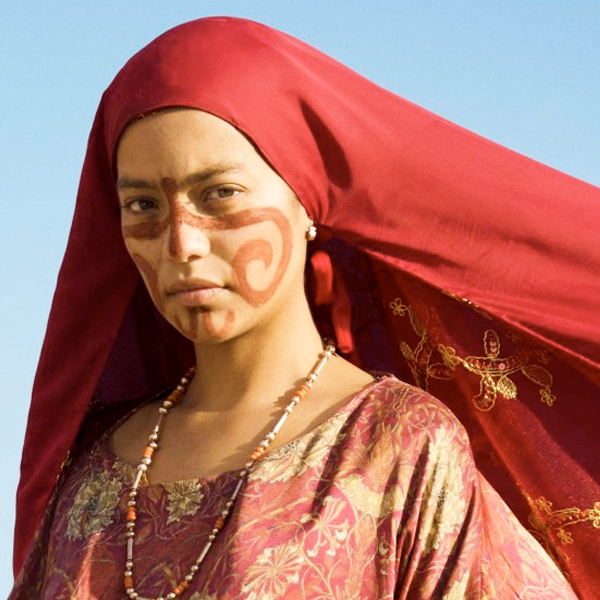 And then there were nine. Eighty-seven nations submitted one film each to compete for the 2019 Best Foreign Language Film Oscar and last month the Academy announced its shortlist. Cinephiles can now or very soon see all but one of these extraordinary movies, which tell stories of Europe, the Middle East, North and South America, and Asia, on a Laemmle screen:Birds of Passage (Colombia), dirs.: Cristina Gallego/Ciro GuerraThe Guilty (Denmark), dir: Gustav MollerNever Look Away (Germany), dir: Florian Henckel von DonnersmarckShoplifters (Japan), dir: Hirokazu Kore-edaAyka (Kazakhstan), dir: Sergei Dvortsevoy (this one i
[...]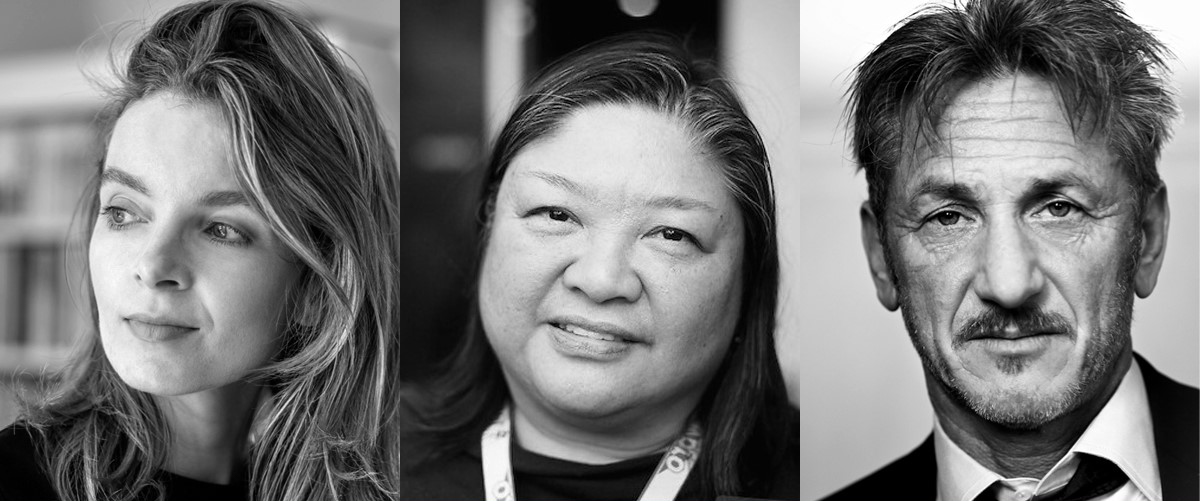 COMMUNION filmmaker Anna Zamecka will participate in Q&A's at the Fine Arts on January 3 (after the 7:30 PM show); at the Laemmle Glendale on January 4 (following 3:00 PM and 7:30 PM shows); and at the Monica Film Center on January 5 (following 11:00 AM show).Sean Penn and the International Documentary Association's Claire Aguilar will co-host the January 3rd screening at the Fine Arts.
Whether they expose, enlighten, or simply entertain, we love seeing documentaries on the big screen. That's why we're delighted to team with the Academy on a special program that kicks off the new year: OSCARS SPOTLIGHT: DOCUMENTARIES, an opportunity to see all of the vital and compelling films on the Academy's nominations shortlist at our Santa Monica and Pasadena theaters. All Q&A's will be at the Santa Monica location unless otherwise noted. There may be additional Q&A's so stay tuned.DateTitleThursday, 1/03 at 7pm FREE SOLOSaturday, 1/05 at 11amCOMMUNION Q&A with director Anna ZameckaSunday, 1/06 a
[...]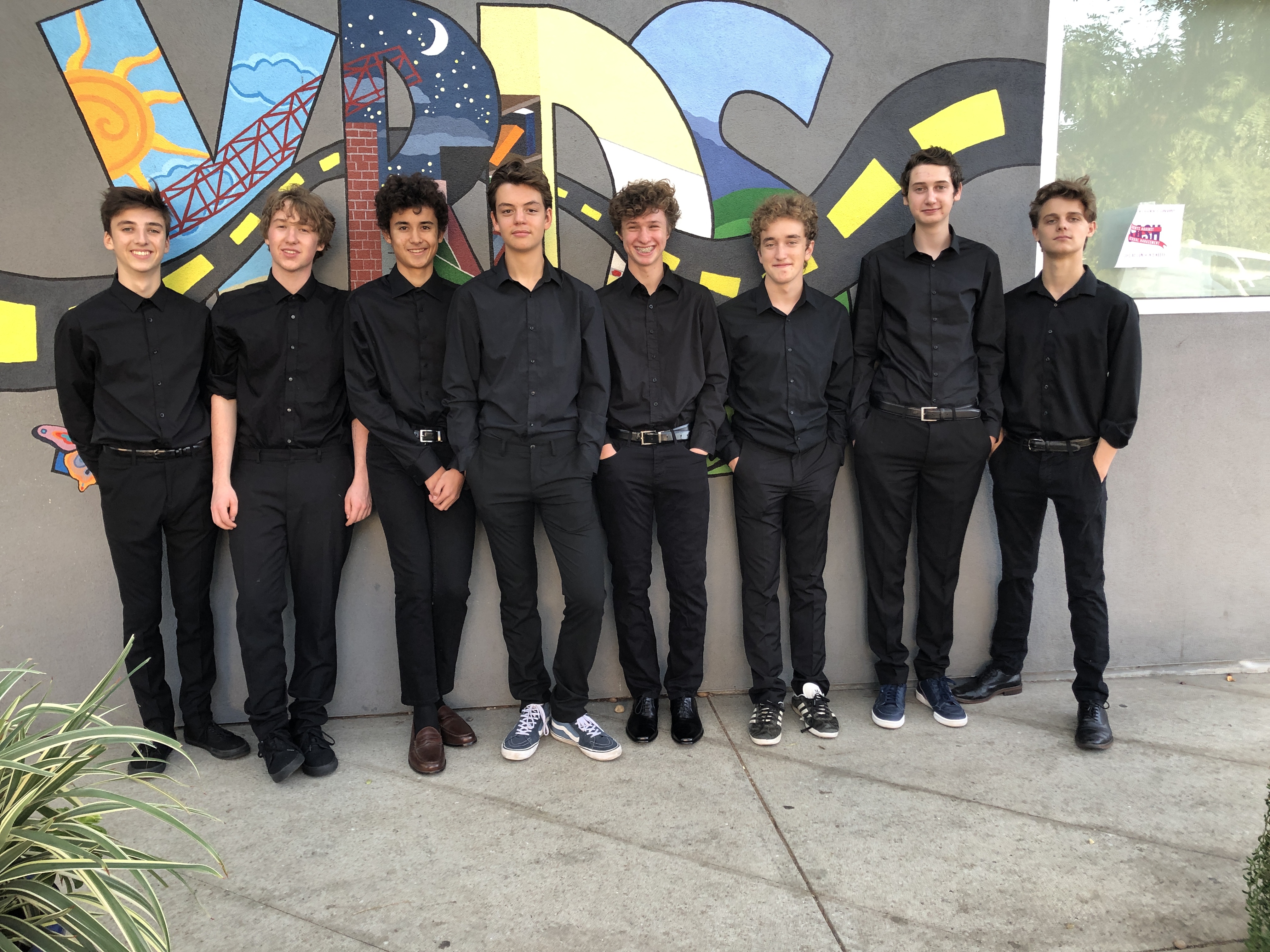 RSVP ON EVENTBRITEThis is a Free EventLAEMMLE LIVE proudly launches its third season with the musicians of Kaleidoscope Orchestra. The critically acclaimed local conductorless chamber orchestra is dedicated to enriching lives through exhilarating concert experiences, artistic excellence, musician leadership, and connecting with the diverse communities of Los Angeles. They envision a world where commitment to collaborative artistic process results in profound orchestral performances that inspire people to pursue cooperation and artistry in their own creative, professional and personal lives. Benjamin Mitchell, President. For more info, please
[...]