Glendale
207 N. Maryland Ave.
Glendale, CA 91206
310-478-3836
Set as myTheatre
Get Tickets
Click a
BLUE SHOWTIME
to purchase tickets

135 min. R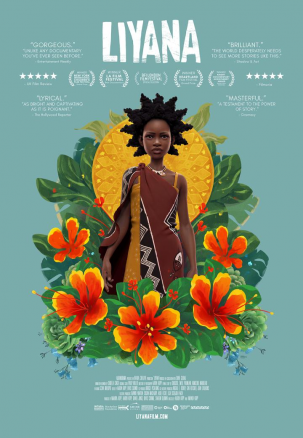 LIYANA filmmakers Amanda and Aaron Kopp will participate in Q&A's following the 7:20 PM show on Friday, 10/19 and Saturday 10/20 at the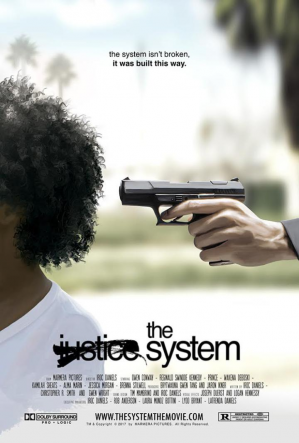 THE SYSTEM Q&A with cast and crew after the 9:55 PM show on Friday 9/28 at the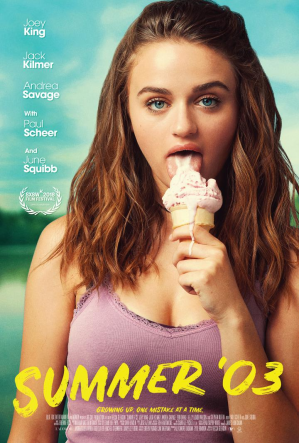 SUMMER '03 will have Q&A's with cast and crew on Friday 9/28 and Saturday 9/29 after the 8 PM show at the Glendale. Paul Scheer and Director Becca Gleason confirmed to participate in Saturday's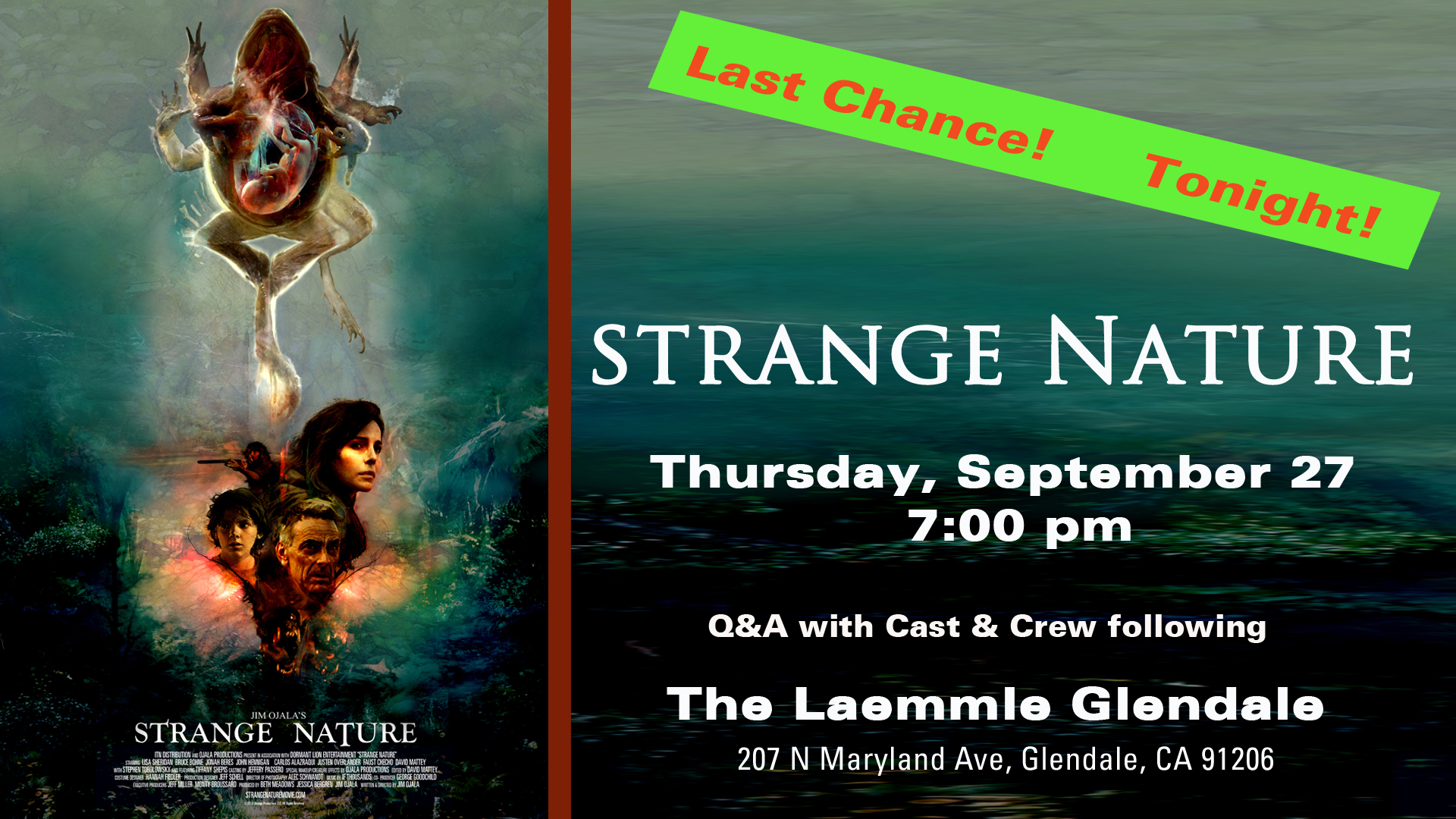 STRANGE NATURE actors Lisa Sheridan, David Mattey, Jonah Beres and producer Beth Meadows will participate in a Q&A following the 7:10 PM show Thursday 9/27 at the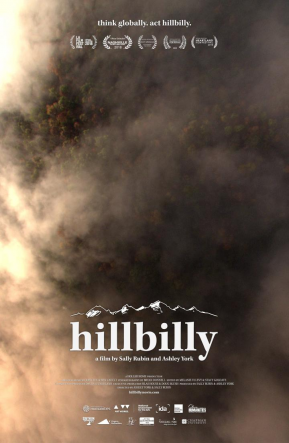 HILLBILLY Q&A with filmmakers after the 7:45 PM show on Friday 9/28 at the Glendale.