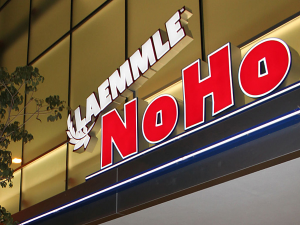 NoHo 7
5240 Lankershim Blvd.
North Hollywood, CA 91601
310-478-3836
Set as myTheatre
Get Tickets
Click a
BLUE SHOWTIME
to purchase tickets
RED SHOWTIMES
are sold out

124 min. PG-13

116 min. PG-13

80 min. PG

102 min. R

111 min. R

96 min. R

77 min.

90 min.

104 min.

96 min.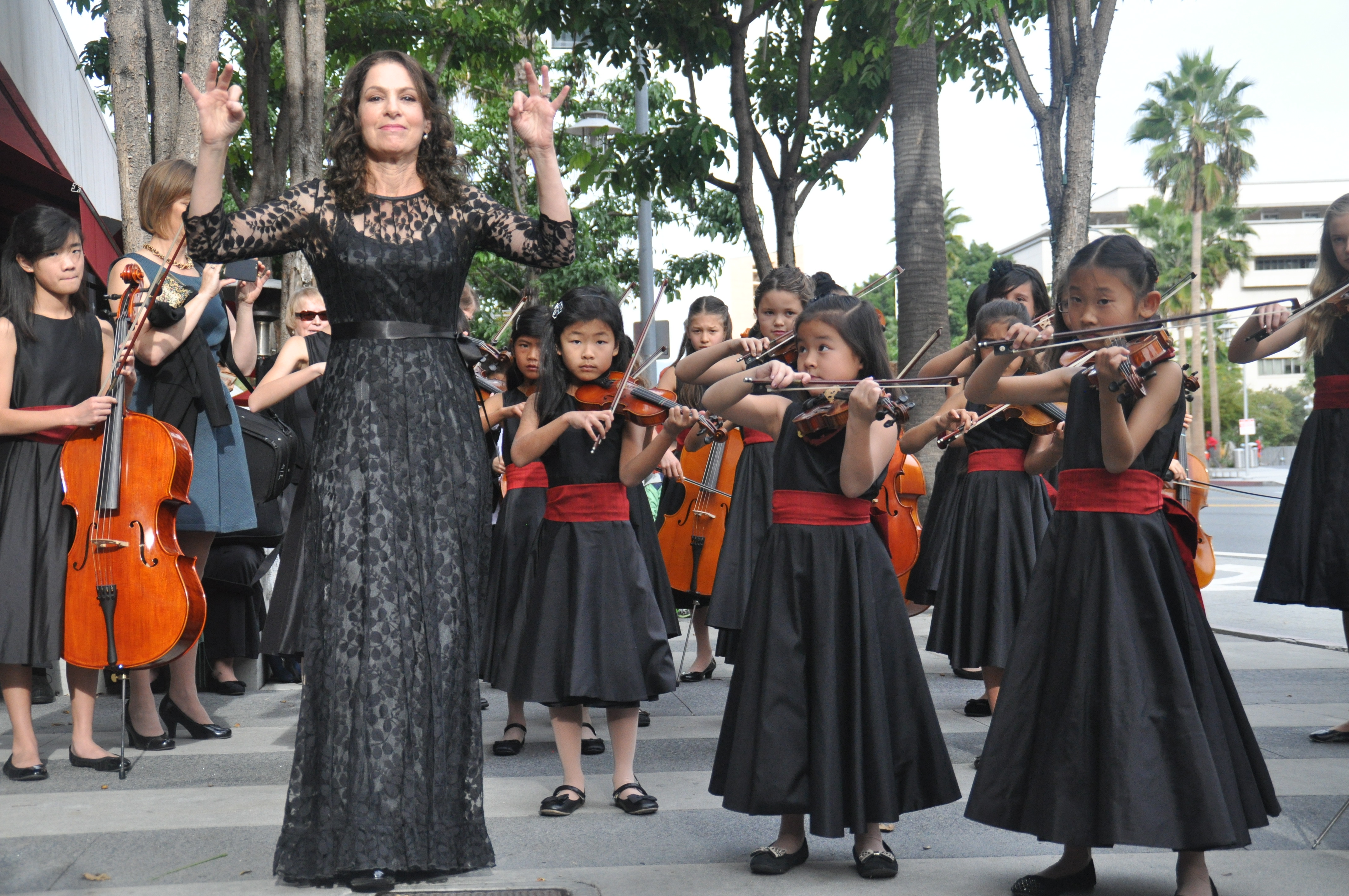 LAEMMLE LIVE PASADENA, inspired by Laemmle's popular concert series in Santa Monica presents nationally acclaimed Pascale Music Institute on April 7. Laemmle Live showcases emerging musicians and professional performers from local schools and organizations, celebrating our diverse community with live performance. Laemmle Live Pasadena's free Sunday morning concerts take place in the courtyard between Laemmle's Playhouse 7 and Vroman's Bookstore from 11am to 12pm. A light reception will follow the concertAward-winning Pascale Music Institute, founded by Susan Pascale, teaches aspiring musicians as young as three and half year
[...]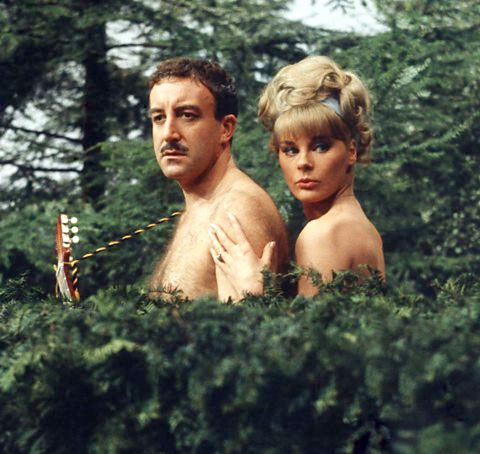 Laemmle Theatres and the Anniversary Classics Series invite you to celebrate April Fools' Day with a double feature starring writer-director Blake Edwards' inspired creation of accidental mayhem, Inspector Clouseau. Peter Sellers plays the inept French detective to comic perfection in the 55th anniversary screenings of THE PINK PANTHER and A SHOT IN THE DARK on April 1 in Pasadena, North Hollywood, and West LA.THE PINK PANTHER, the first of a series of films with the blundering sleuth, opened in the United States in April 1964 and was an immediate hit.Audiences thoroughly enjoyed the jewel heist caper, especially the antics of Sellers,
[...]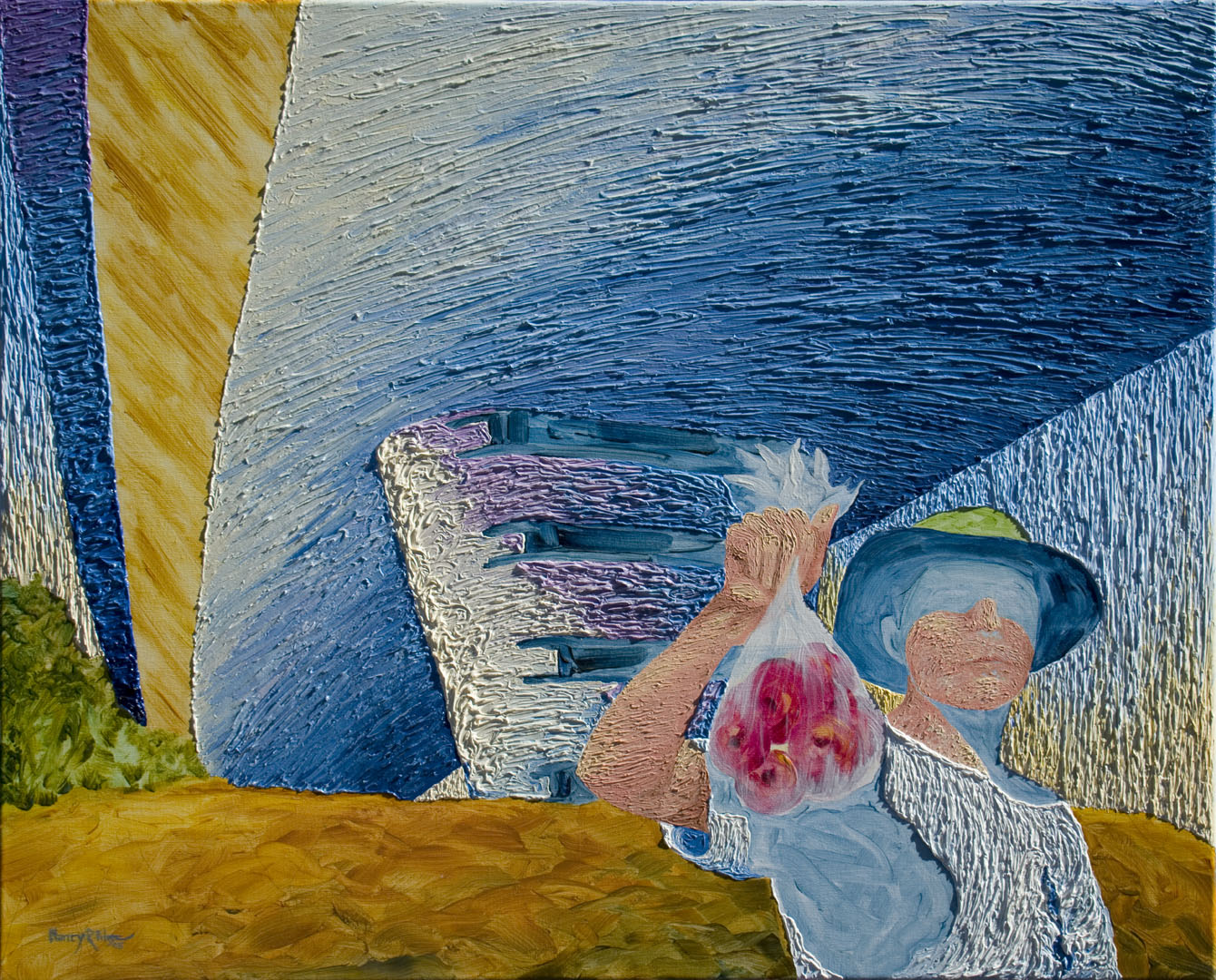 Swing, samba or shimmy on over to Art in the Arthouse's newest exhibit in Pasadena, DANCING WITH COLORS. This bold festival of color from artists Nancy R. Wise and Raymond Logan runs till June, 2019. Sales benefit the Laemmle Foundation and its support of humanitarian and environmental causes in the Los Angeles region.About the ExhibitNANCY R. WISE: Oil painter Nancy R. Wise is enchanted by color. She views her art as daily reality transformed by color and texture, woven on the loom of light. She states, "I love the vibrancy of bright colors, thick impasto-like textures against thin washes and strong forms to communicate an e
[...]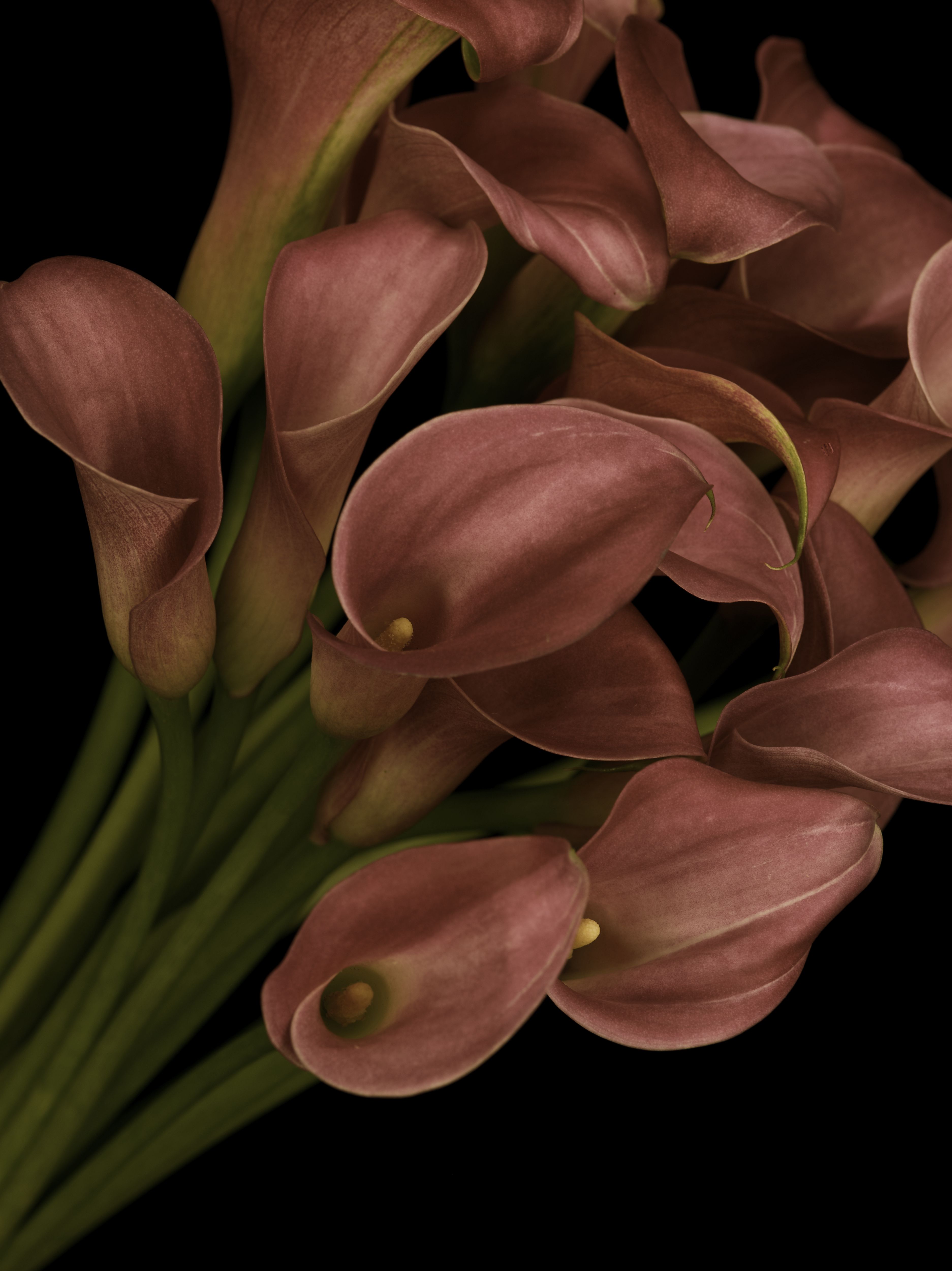 ART IN THE ARTHOUSE proudly presents a timely and important exhibit, JEFFREY SKLAN: ELEGY in Glendale. The art is for sale and on display till June 2019. Sales benefit the Laemmle Foundation and its support of humanitarian and environmental causes in Los Angeles. Stop by our gallery - no need to buy a movie ticket to view.About the exhibitA seasoned photographer, JEFFREY SKLAN understands the essence of his subjects, allowing them to reveal themselves and honoring their light. Born in Miami in 1954, Sklan is self-taught. From the moment he absconded with his father's camera to photograph Hurricane Betsy (1965) at age 10, Skl
[...]
LOOK AWAY director/screenwriter Florian Henckel von Donnersmarck will participate in a Q&A after the 7:40 pm show on Saturday, 3/16 and at the NoHo following the 4:50 pm show on Sunday, 3/17.