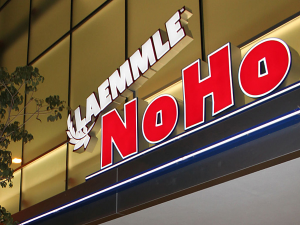 NoHo 7
5240 Lankershim Blvd.
North Hollywood, CA 91601
310-478-3836
Set as myTheatre
Get Tickets
Click a
BLUE SHOWTIME
to purchase tickets

156 min. PG-13

119 min. R

135 min. PG-13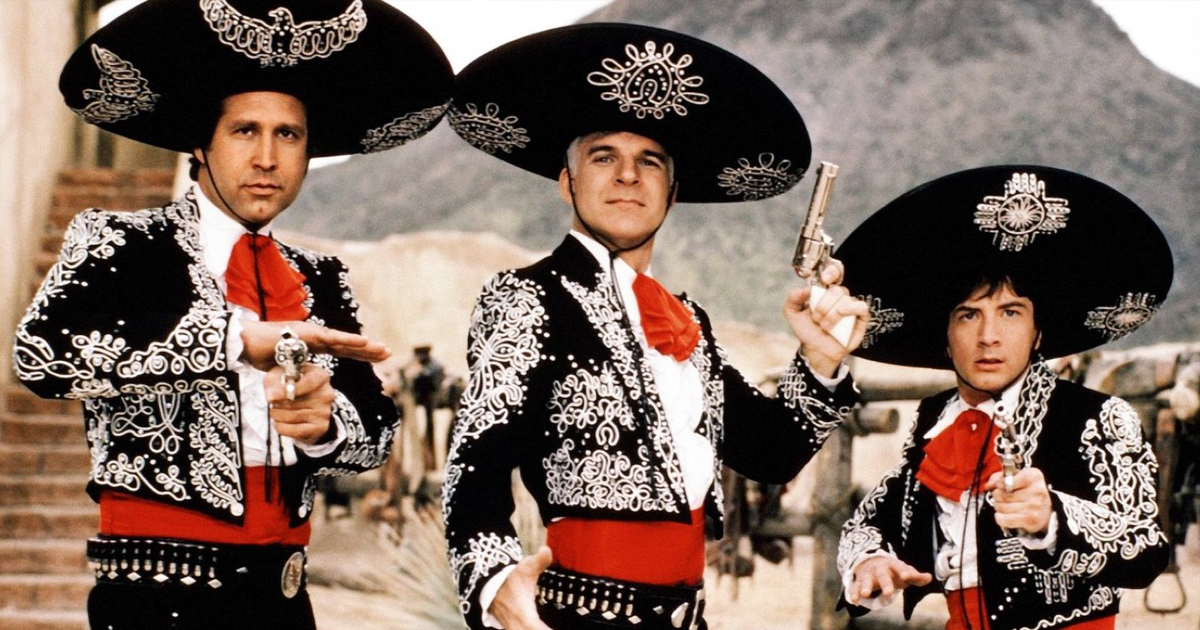 With the opening of SICARIO: DAY OF THE SOLEDAD at the end of June, our Throwback Thursday series takes a look at some earlier tales of American misadventures "Down in Mexico."Our Throwback Thursday (#TBT) series is presented in partnership with Eat|See|Hear every Thursday at 7:30pm at the NoHo 7 in North Hollywood. Check out the full schedule below. For tickets and our full #TBT schedule, visit laemmle.com/tbt.June 7: The Wild Bunch (1969)Sam Peckinpah's controversial revisionist Western follows an aging outlaw gang trying to adapt as the Old West transitions to the New West along the US-Mexico border. William Holden, Robert Ryan, Ernest Bor
[...]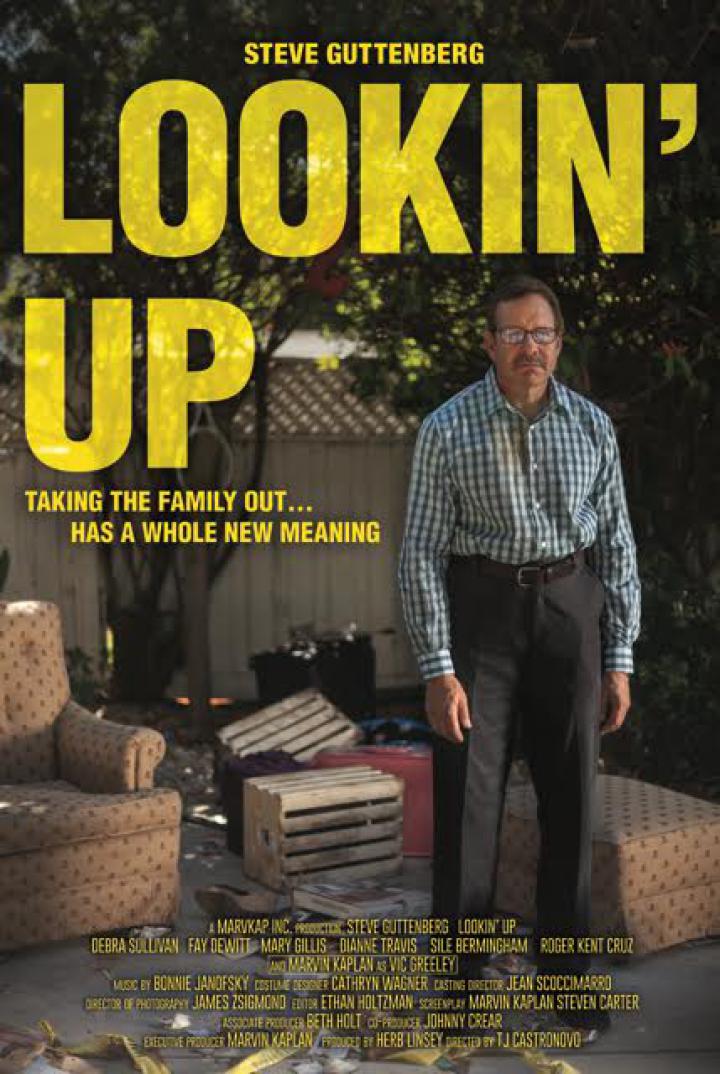 LOOKIN' UP star Steve Guttenberg will participate in a Q&A at the NoHo after the 7:30 PM screening on Thursday, May 17.
Laemmle Theatres and the Anniversary Classics series present a tribute to one of the greatest stars in film history, Marilyn Monroe, during her birthday month of June. The program, part of our Twofer Tuesday series, features two of Monroe's most popular movies—GENTLEMEN PREFER BLONDES and HOW TO MARRY A MILLIONAIRE, both from 1953. 'Blondes' is an adaptation of the 1949 stage musical by Anita Loos and Joseph Fields, based on a 1925 novel by Loos, one of the first women writers to score a success in Hollywood as well as on Broadway. It tells the story of two showgirls and best friends, played by Monroe and fellow screen siren Jane
[...]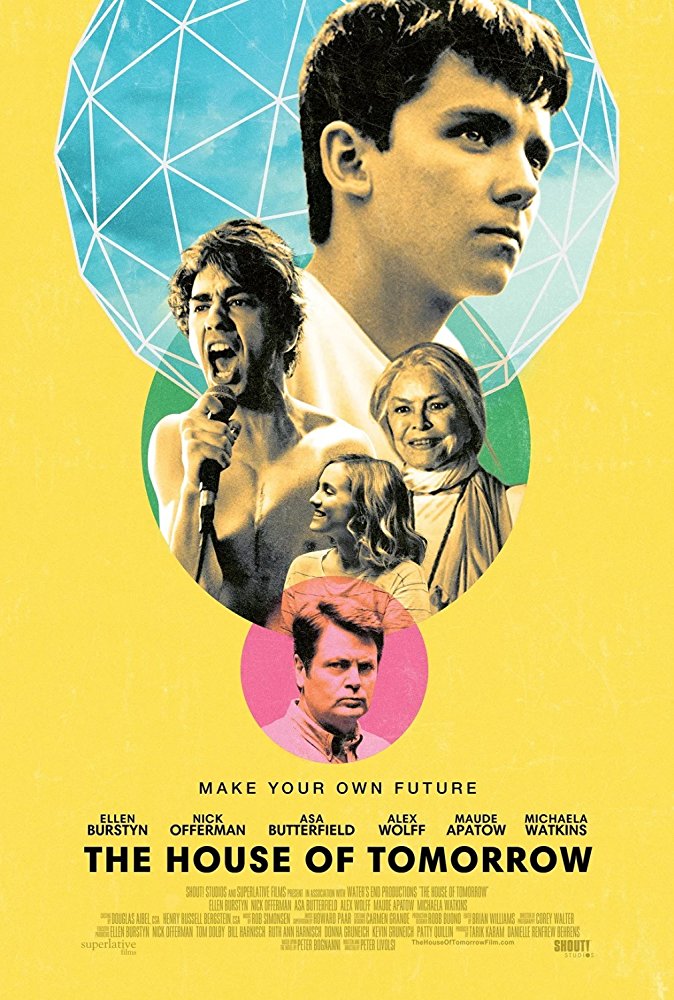 THE HOUSE OF TOMORROW writer-director Peter Livolsi will participate in Q&A's after the 7:20 PM screening at the Playhouse on Friday, 4/27 and after the 7:40 show at the NoHo on Saturday,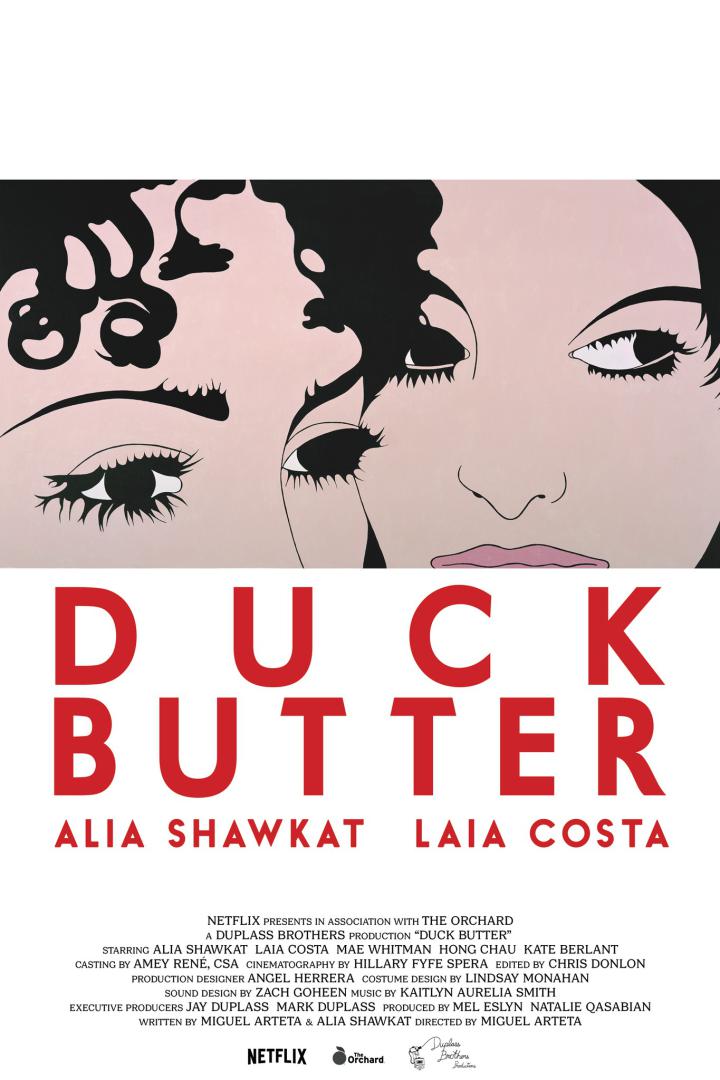 DUCK BUTTER writer-director Miguel Arteta, writer-star Alia Shawkat and co-star Laia Costa will introduce the 9:55 PM show at the NoHo on Friday, April